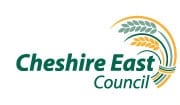 Recruitment campaigns were promoted in many ways,
posters
for example. Letters were also used and these were targeted at the local population, urging Middlewich men to volunteer for war service:
Follow the read more link to see how volunteering changed as the war progressed (These are pdf format documents and may take a short time to download).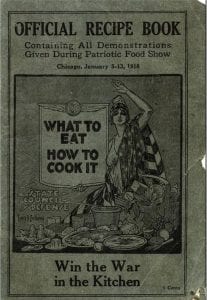 It fell upon the Secretary of State for War, Lord Kitchener to drive forward the recruitement campaign and again letters tolocal men were used:
Voluntary service wasn't enough though and in 1916 the Military Service Act was passed, effectively meaning that men that for one reason or another were not going to fight had to justify that poition at a tribunal.
In the case of occupations of national importance it fell upon emplyers to make the case for retaining men in their employment. (There are some more examples of this in the transport article below)