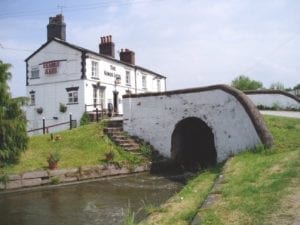 The Society was established:
To hold lectures, discussions, meetings and outings relevant to the study of local history, and to invite speakers as funds will allow.

To encourage the preservation of all property, real or personal of historical archaeological or historical interest, value or beauty in the area and the provision wherever possible of access to such properties by the public.

To collect material relevant to the study of local history such as books, maps, photographs, printed material and other works.

To preserve and transcribe source material in any appropriate medium, and to buy on behalf of the Society any materials approved by the committee for the use of the members.

To promote individual and group projects, researching local history.

To inculcate interest in local history and present environment in young people.