The Saltscape project is set to 'highlight the unique character of the Weaver Valley's salt-making landscape'.
The area covered by the project stretches from Middlewich to Frodsham and looks at the development of the surrounding landscape that has been modified through Industry.
The River Weaver and Trent & Mersey Canal, the highways of the past, were littered with Salt Works and associated trades. Trading routes were key to the success of inland salt-working sites in Cheshire, therefore not only did the landscape change through the industries but natural watercourses were also changed and engineered with spectacular results.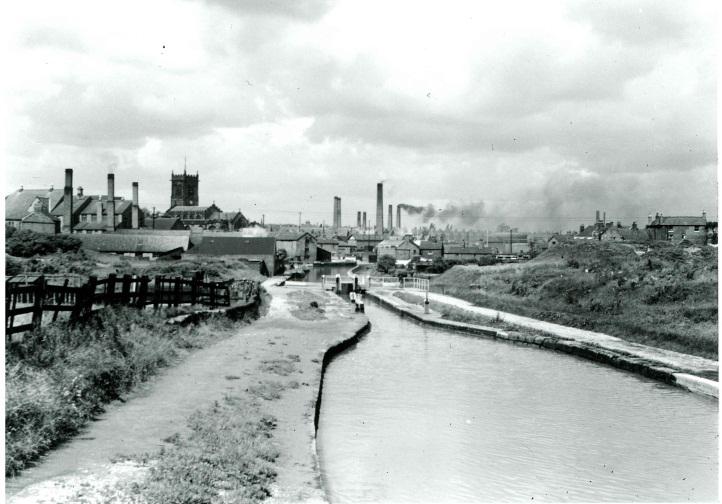 Today we have remarkable and unique heritage sites within the valley, as well as remnants of a once illustrious past and flora and fauna more reminiscing of a coastal habitat.
(For more information on the area's salt history, please see the following video )
Outcomes for the Saltscape Project are therefore very diverse. With regards to Middlewich our intention is to restore the Three Locks area, improve access to our heritage assets and improve visitor interpretation of our stretch of the Trent and Mersey. We will link into the other heritage sites through the Valley to tell the wider story of the Cheshire Canal, River and Salt industries.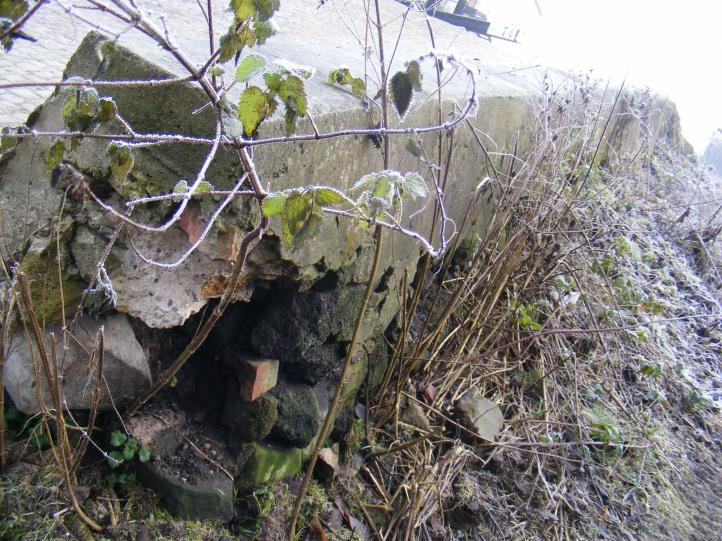 Middlewich will also take part in community & school workshops, as well as events held throughout the three year Saltscape Project.
For more information on the Project including aims and objectives, timeframes and updates please go to the webpage currently on http://www.weavervalley.org.uk