Welcome to the Middlewich Heritage Trust
Middlewich Town has a long and rich history. Browse this site to find out more about our heritage in Middlewich Town and the surrounding area. Find out how you can get involved in local projects that look further at our towns history and how it has developed over the centuries. Look out for events and activities that allow you to get more involved in education and celebrations of Middlewich Heritage. We hope you enjoy learning more about Middlewich Town and our history.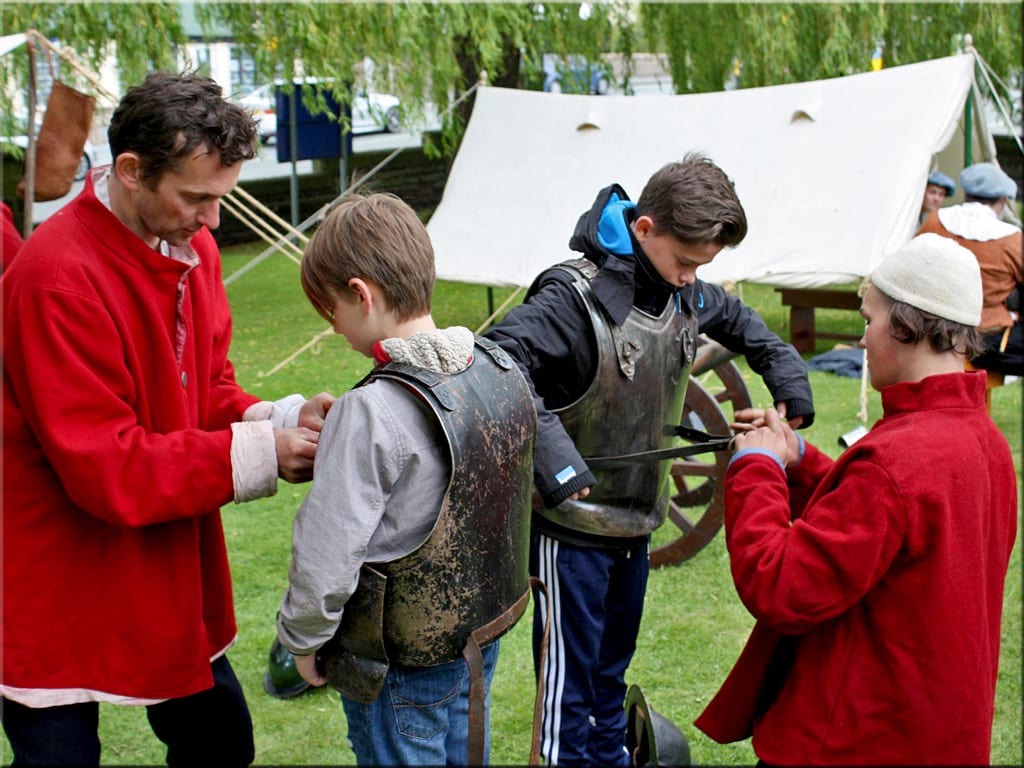 Information on how to visit Middlewich and see our range of activities, tours and talks. Book tours and talks online.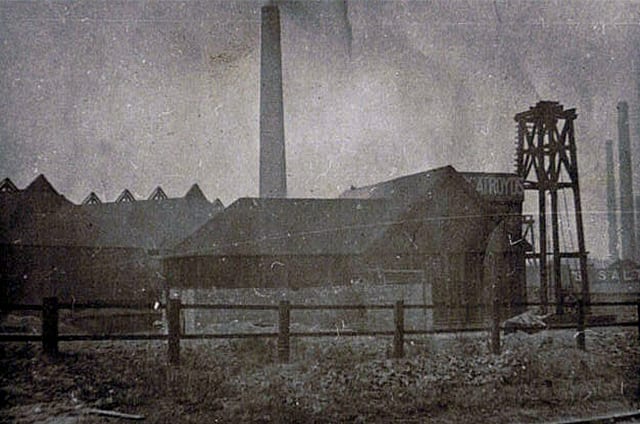 Find out about The Brine Pump Project in Middlewich and keep up to date with the latest developments.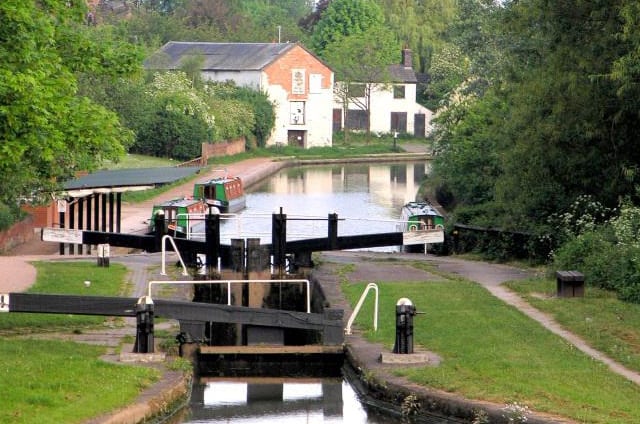 Discover the roles we have on offer and how you can help with Middlewich Heritage & the community.